Multi-column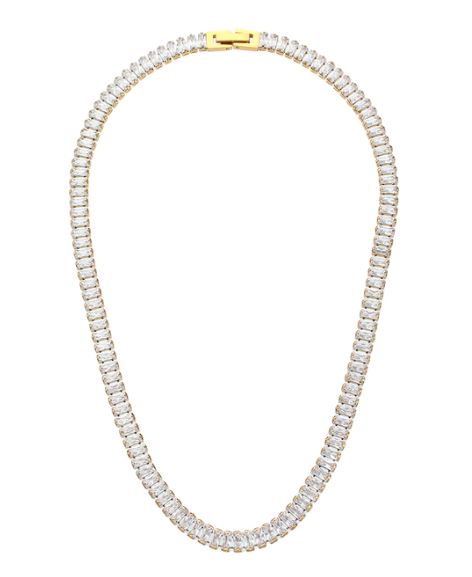 Bundles
Create your own curated collection to style everyday by purchasing a bundle.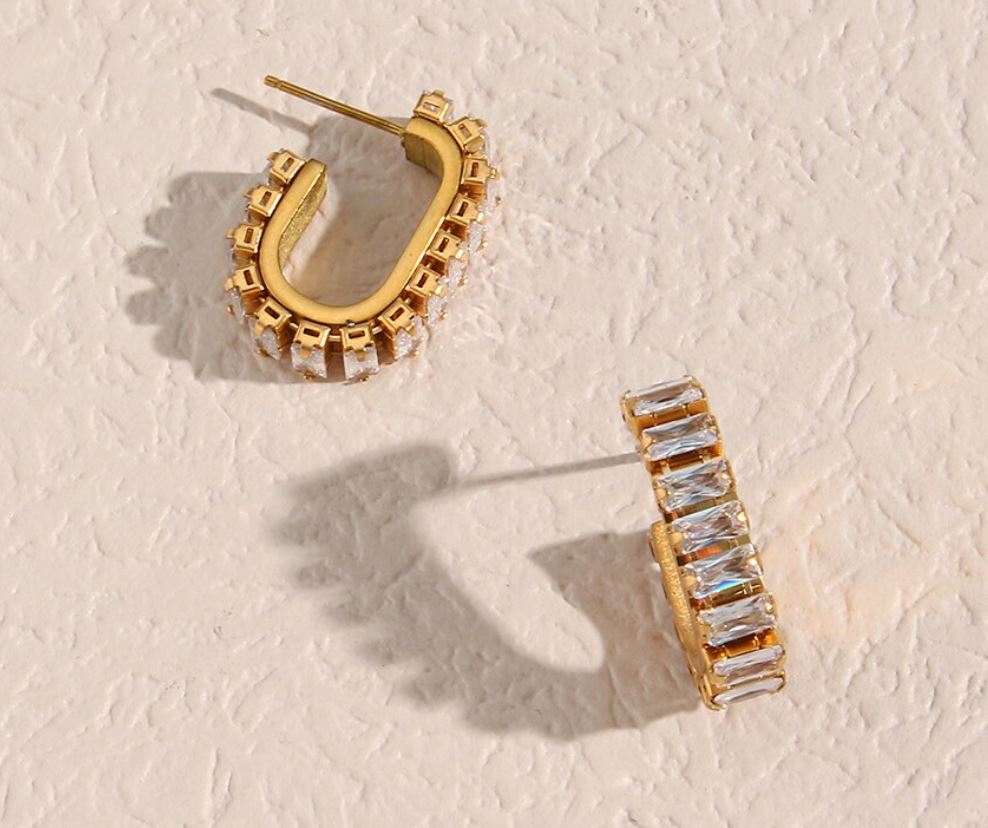 Slay Every Day
Checkout these essential lux hoops that will match every outfit.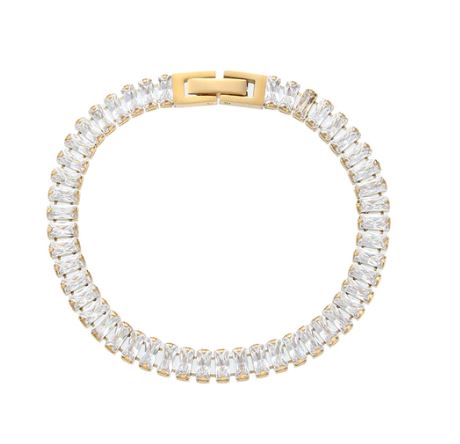 Keep It Classy
Not only do we keep it cool at Cool Stuff Only, but we believe it's always a good idea to stay classy. Shop our jewelry that will have you looking bouggie but elegant at the same time.