TAKING CARE OF YOUR JEWELRY
All of our products are made from stainless steal which means that you can jump in the shower, the pool, or workout and still have the same looking beautiful jewelry you had the day of purchase! However, it is important to keep in mind a few things.
Please note the following: scratching is inevitable, if a product is not stainless steel (meaning it will tarnish) we will make it very clear before you purchase, and real gold is the only metal guaranteed to last a lifetime. This means that although stainless steal is very high quality and fitting for your lifestyle at a much more affordable price than real gold, without the proper care, your jewelry is more likely to tarnish after a year or so.
Below are some jewelry care tips that we recommend you use all the time, every now and then, or never! Personally, I never take my jewelry off, ever. These are also great tips if you do purchase jewelry made of lower quality metals such as brass.
Multi-column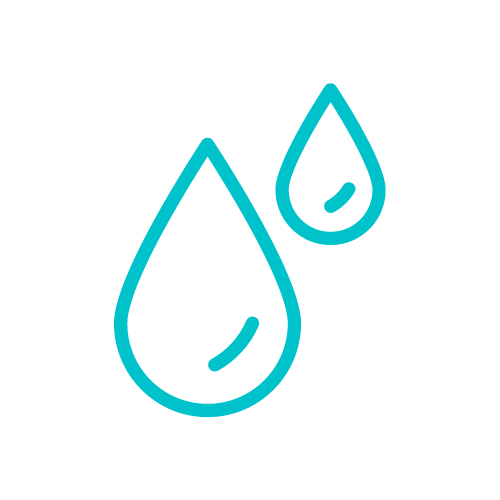 Moisture
Avoid contact with moisture such as showering or swimming - maybe every now and then ;)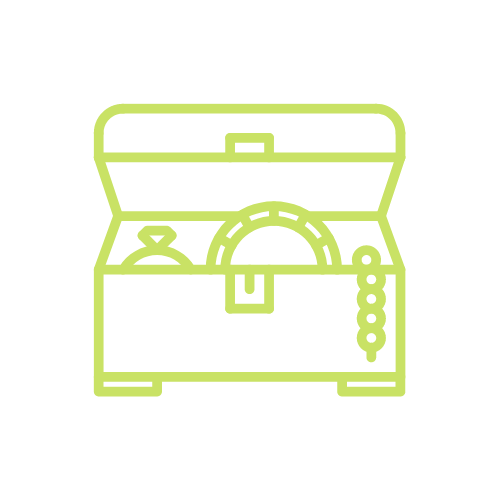 Dark Safe Keeping
Placing your jewelry in a dark drawer or box will keep it safe and protect it from harmful substances and sunlight.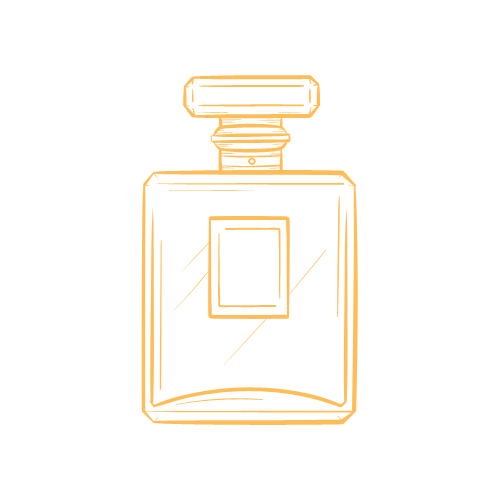 Beauty Products
Avoid contact with beauty products such as perfume and hairspray.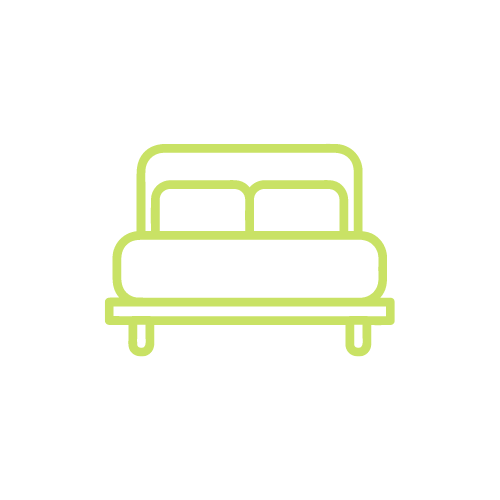 Bedtime
Take your jewelry off before bed to avoid damging or losing.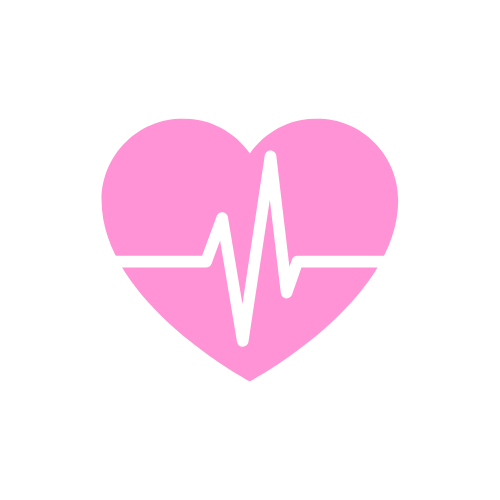 Heart Rate
If it gets your heart rate up, then you probably shouldn't be wearing jewelry becuase you are probably going to sweat.