Multi-column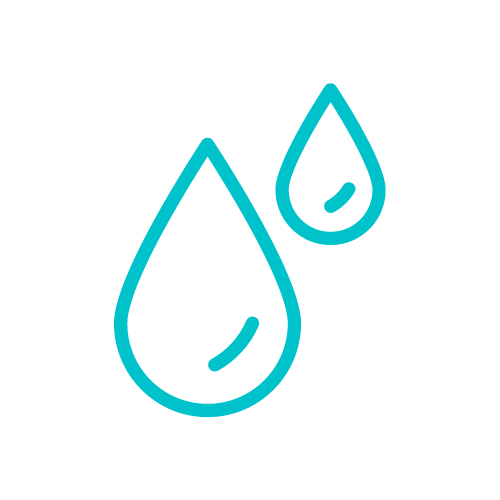 Moisture
Avoid contact with moisture such as showering or swimming - maybe every now and then ;)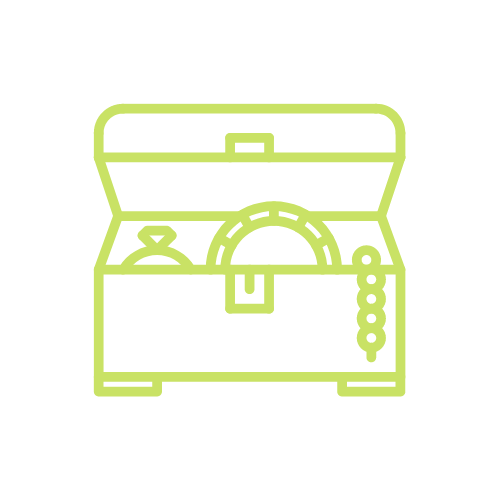 Dark Safe Keeping
Placing your jewelry in a dark drawer or box will keep it safe and protect it from harmful substances and sunlight.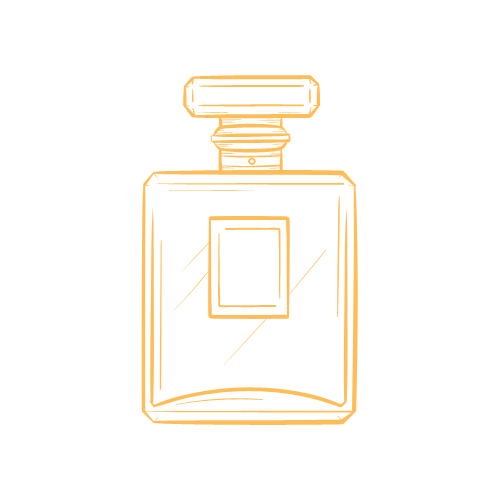 Beauty Products
Avoid contact with beauty products such as perfume and hairspray.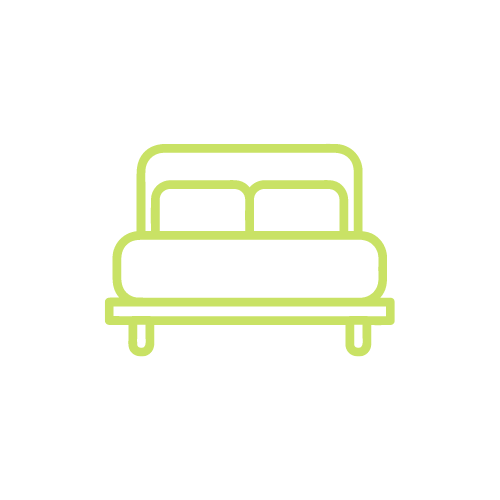 Bedtime
Take your jewelry off before bed to avoid damging or losing.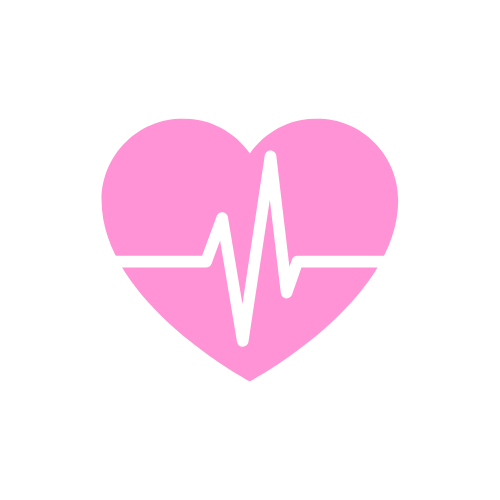 Heart Rate
If it gets your heart rate up, then you probably shouldn't be wearing jewelry becuase you are probably going to sweat.